Best Hearing Aid Center In Hubli
Are you looking for the Best Ear Doctor or Ear Specialist in Hubli, who can examine your hearing problem & recommend you the best hearing instruments that fit your lifestyle? Well!! You have come to the right place: Patil- Hearing, Vertigo & Speech Center is pioneer in hearing assessment & in providing best hearing aids suitable for your lifestyle as per your budget.
Call us today and book your appointment for your better hearing!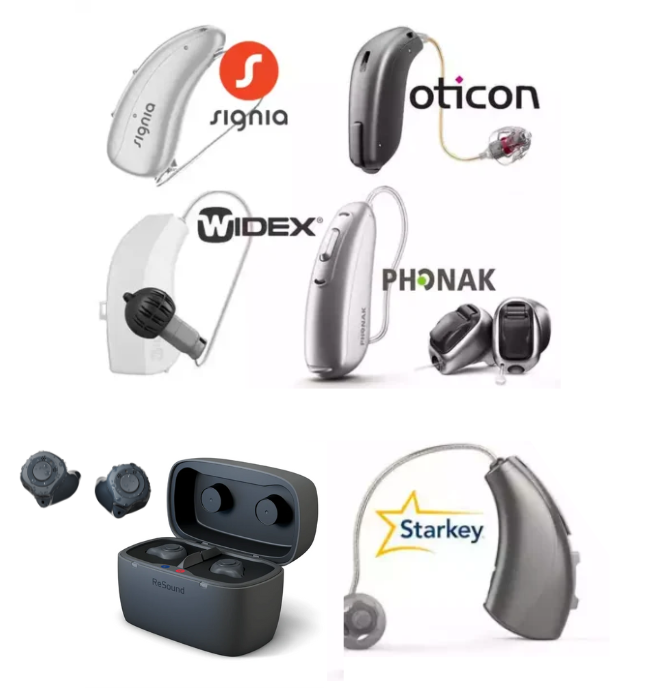 Solutions for Better Hearing!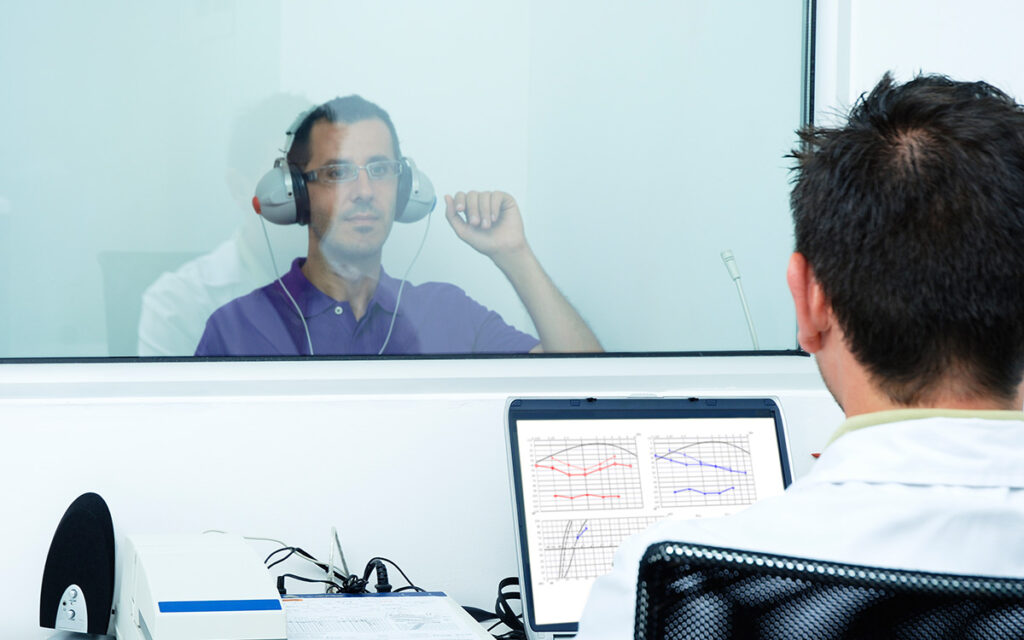 At Patil- Hearing, Vertigo & Speech Center, we have advanced equipments to do the hearing evaluation of both adults and children.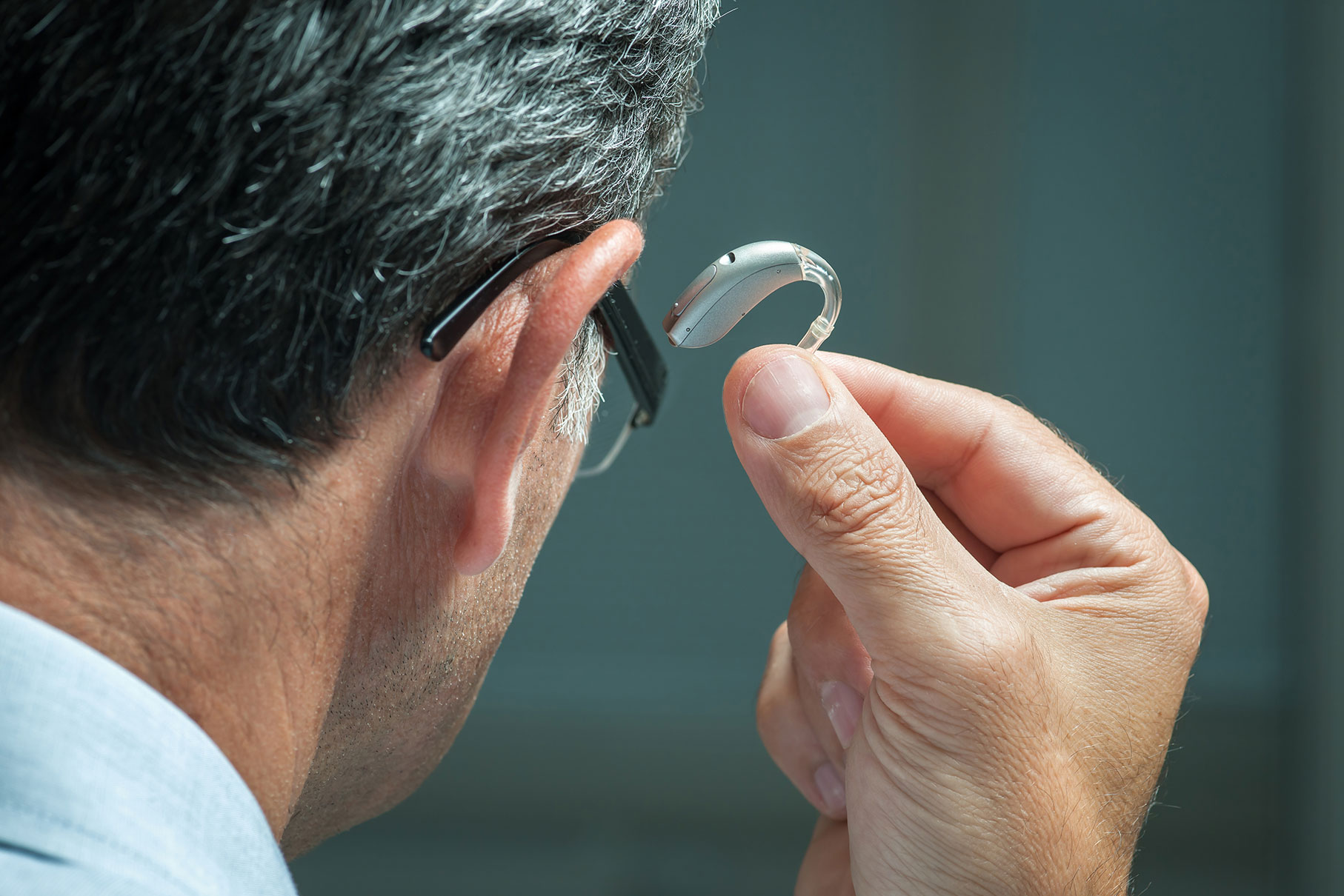 We have collaborations with leading hearing instrument manufacturers like Siemens (Signia), Resound GN, Phonak and Oticon.
Vertigo Assessment & Rehabilitation
At the Patil- Hearing, Vertigo & Speech Center our Vertigo Assessment can assist you to restore the balance effectively.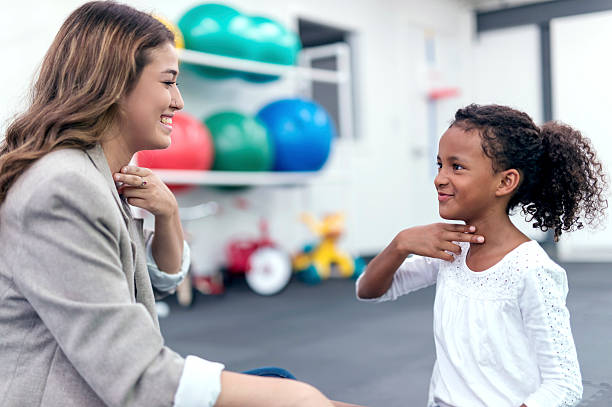 Speech therapy helps a child speak and improve the ability to understand and express language. We help a child to speak by providing speech therapy services.
Book an Appointment & You're Done!
Simply reserve a time slot, walk in at the appointed time and get prioritized treatments at no extra cost.
Schedule Your Appointment
Wish to get a free consultation or a quick checkup to identify the kind of treatment you need? Just give us a call or submit the form here.