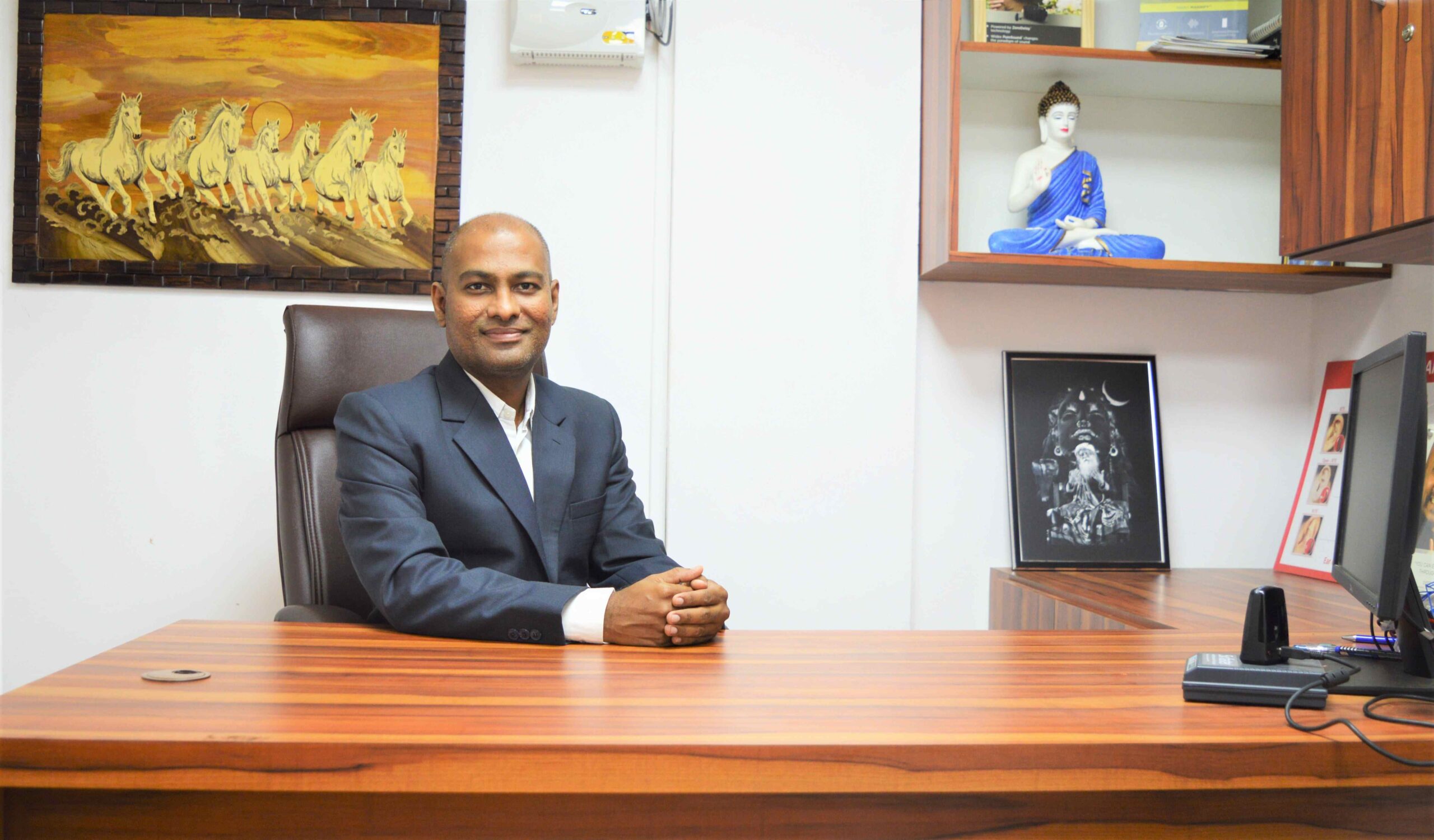 Committed to the Excellence
I am Dr. Prasanna Patil and I completed my Master's degree in Audiology in 2008, since then I have been practicing as an Audiologist in various positions. My significant experience in Audiology has taught me two things. Remain updated with the latest advances in the assessment of hearing and balance disorders and take time to listen and understand the unique needs of my patients. "Every individual with Hearing and Listening difficulties and or balance issues have unique needs." My goal is to design an individual treatment plan to help my patient to achieve the best outcome possible.
Our Work Is Heavily Shaped by Our Core Values
We aim at understanding and caring for patients and colleague's needs and wants, by attentive listening and putting ourselves in people's shoes.
We want to keep adapting to different situations, with a desire to learn and striving to be better. Learning new trends and technologies in the industry.
Respect everyone we meet and treat them like we want to be treated. Whether it is a colleague or a patient, understanding and respect matter.
We are the experts in our field. Therefore, it is important to have the courage to do what is right knowing that it is for the better good of the person ahead.
Very kind and supportive staff, well equipped , managed with clear communication. Chief audiologist listened to our problems and identified the root cause for further treatment. Overall great experience.
Very efficient n courteous Dr.,competent and convincing Staff.A well equipped lab and thorough testing breathe confidence into the Patients. Thank you Dr Prasanna Patil. I am 80+. Can now hear well and have no hesitation in recommending this Hearing Center for the needy patients.
I was suffering from vertigo problem and the doctor treated me well and gave me good hope, thank you very much.
Best center for hearing check up and buying the hearing aids . Tq u Dr. Prasana patil .
Very good diagnosis. Doctor is experienced and treatment is very good. Good involvement with patient and family. Machinary is advanced. Receptionist has positive attitude and have good communication. Feels reliefed after visit.
Very helpful staff and doctor. Clearly explained everything about hearing aid device and usage. I will definitely recommend this clinic.
Schedule a Virtual Appointment